Check out where we have been and what we have been upto in our news stories below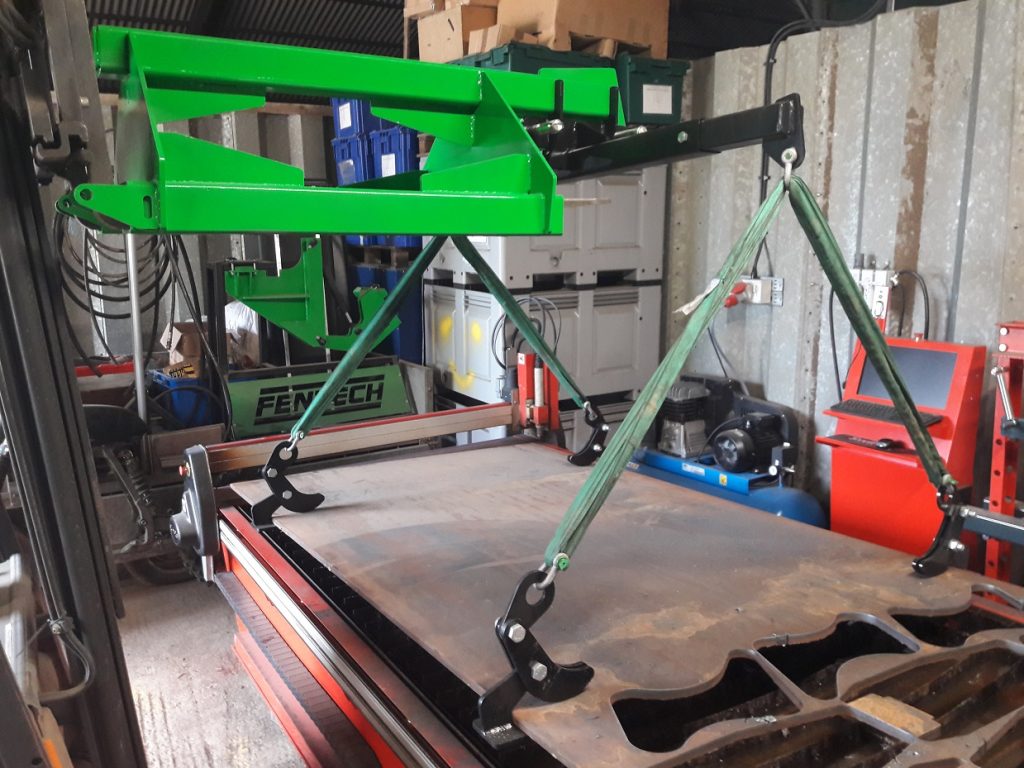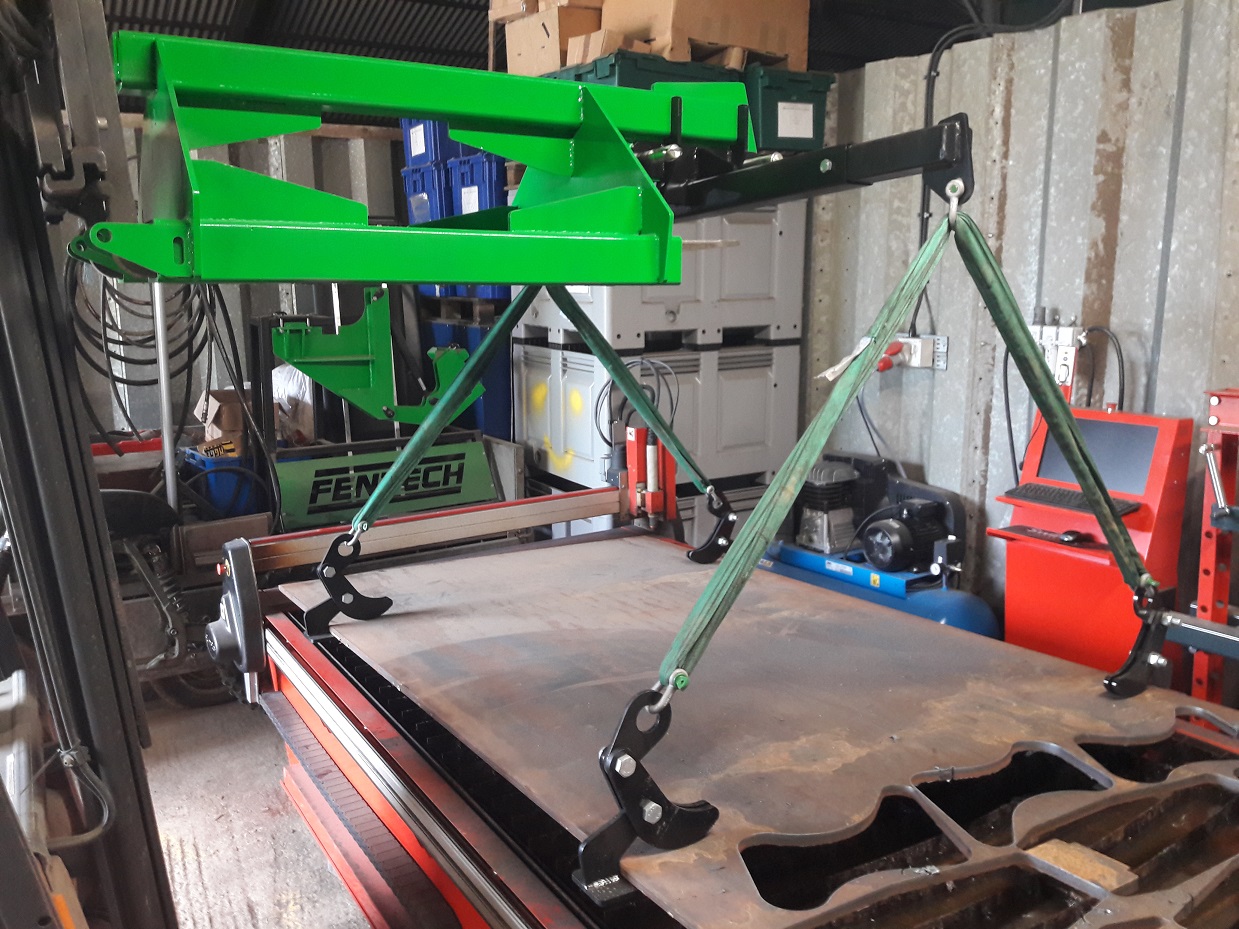 In House Testing
Testing the new lifting system out for moving heavy plate on and off the plasma table without damage to the plate. These cam lock lifting hooks work a treat, the heavier the plate the harder they grip – and all manufactured in house with our workshop kit!
Read More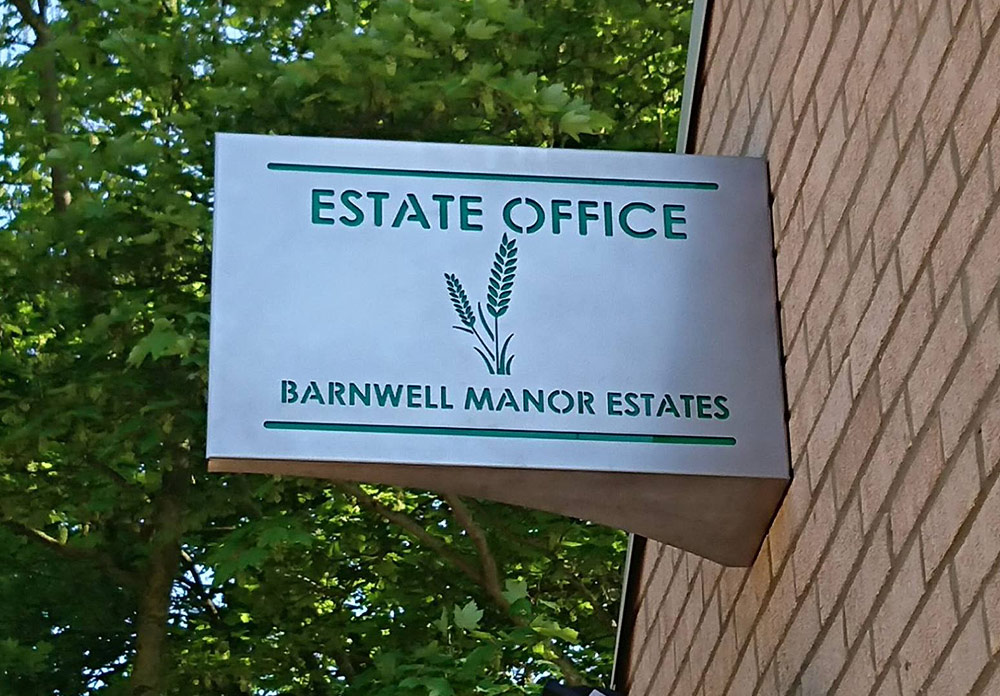 Sign making service now available
Stainless steel signs make a great alternative to a printed sign. They look great and will last for years to come with no maintenance required. Fentech offer a complete customised sign service. We can incorporate company logos and branding to create a unique sign...
Read More
Bank House Farm,
The Delph,
Spalding,
Lincolnshire PE11 3JH
This error message is only visible to WordPress admins
This endpoint has been retired