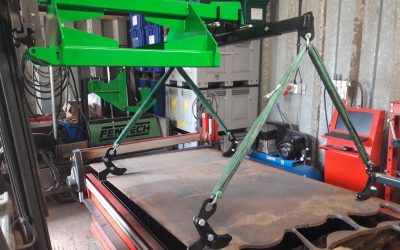 Testing the new lifting system out for moving heavy plate on and off the plasma table without damage to the plate. These cam lock lifting hooks work a treat, the heavier the plate the harder they grip – and all manufactured in house with our workshop kit!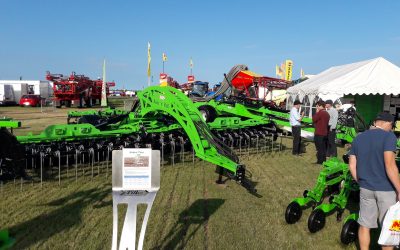 Really enjoyed seeing the interest and buzz around our customer Tillso and their stand at this years cereals event. Our designs seem to have gone down well and there are lots of machines to get built over the next couple of months! W: www.tillso.co.uk/ W:...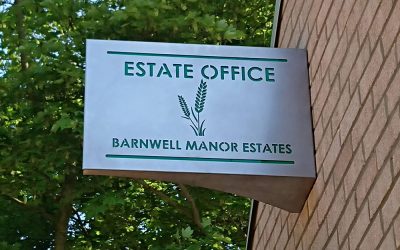 Stainless steel signs make a great alternative to a printed sign. They look great and will last for years to come with no maintenance required. Fentech offer a complete customised sign service. We can incorporate company logos and branding to create a unique sign for...