Our main focus is on agricultural applications. Primarily due to the first hand knowledge of the industry and the machinery used.
Fentech's founder is a farmer's son, having spent years working with the machinery and figuring out ways to enhance it (and break it).
​Agriculture is very interesting to us and there is so much potential to increase efficiencies and change the way we produce food all together. This is a huge engineering task which we are proud to be part of.
Fentech Ltd. is based in Lincolnshire, the heart of the fens, surrounded by agriculture and a number of innovative farmers and growers who need the support of a knowledgeable engineering company to develop ideas into manufacturable products.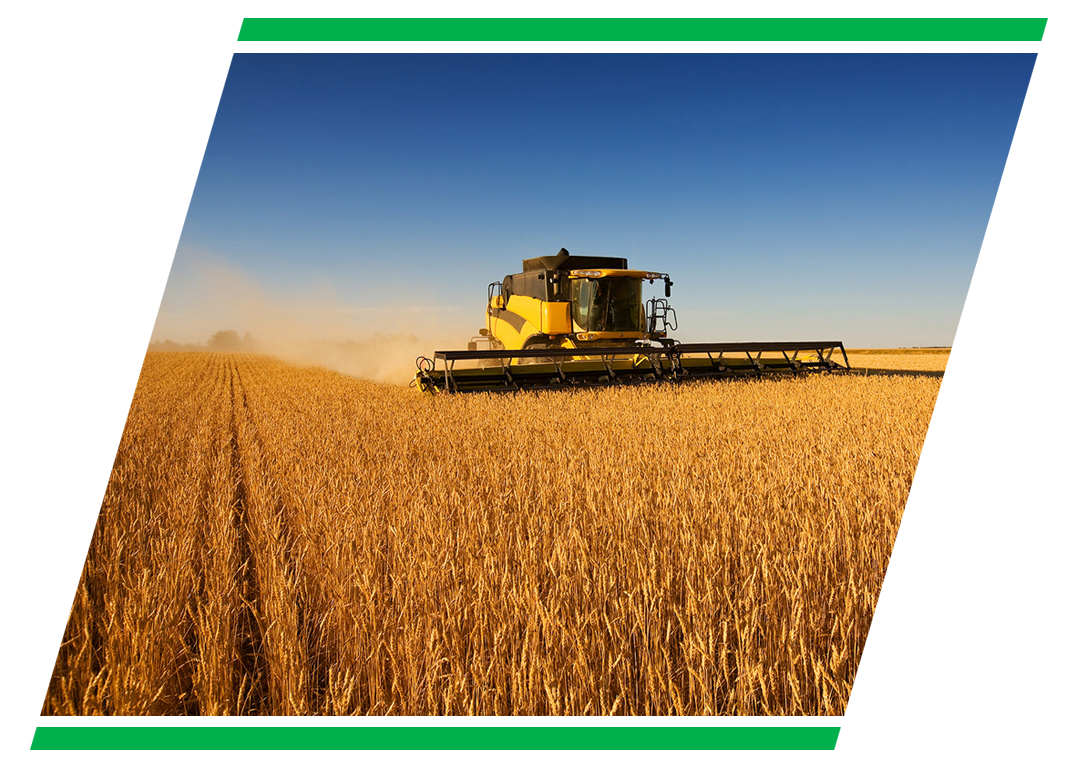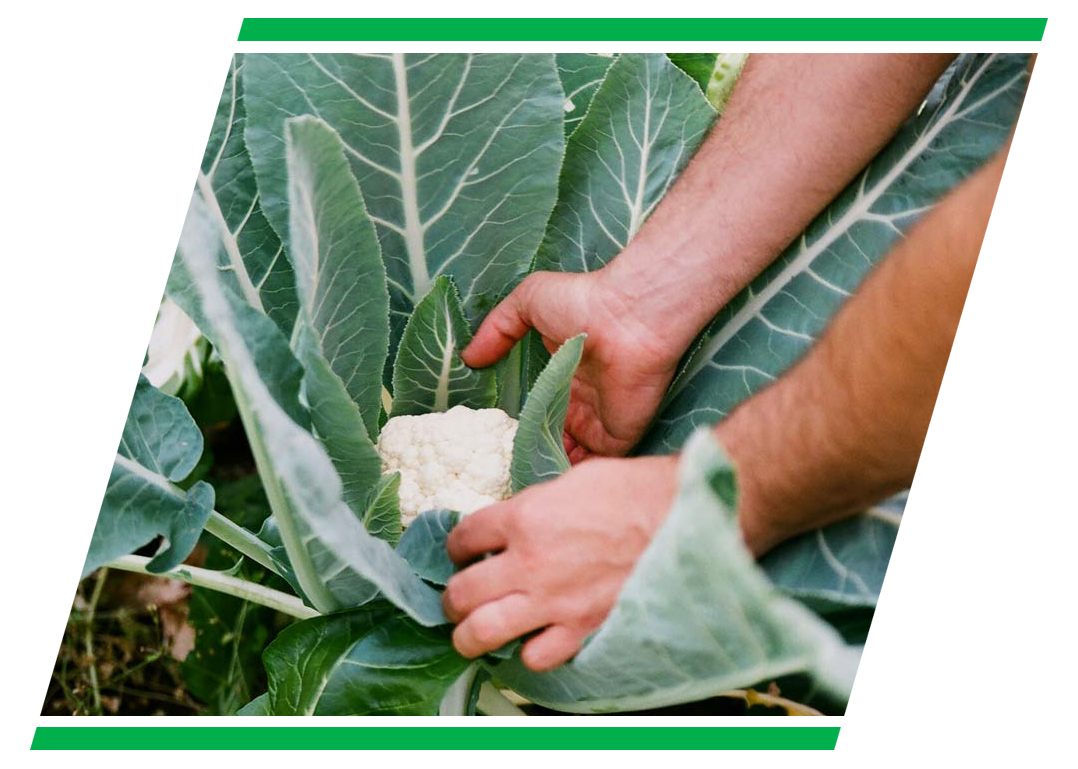 Food Manufacturing Solutions
Having worked on various design projects for food manufacturers, we understand current technological trends and challenges in the food industry.
Our goal is to provide innovative custom-made design solutions to help our customers increase effectiveness and efficiency of their machinery for long term company success.
We can assist you with the conceptual design of individual machinery or its parts to prototype testing and product launch, making sure that our projects are completed to the highest engineering standards. You decide how involved you want to be in the design process. You may already have an idea and need a little help from a qualified design engineer or want us to take care of a complete design and build – we are happy to help either way!
With us you can be sure that we listen first and design second.
At Fentech Ltd. we have a keen interest in anything from race car engines to lorries. We believe there are a number of products that are yet to be developed fully for these industries and feel our in-house expertise can help achieve this.
We have completed custom-fit design work for a number of customers on products including pick-up trucks, vans, race cars, buses and lorries.
We offer bespoke customisation and develop prototype systems as well as complete finished one-off products.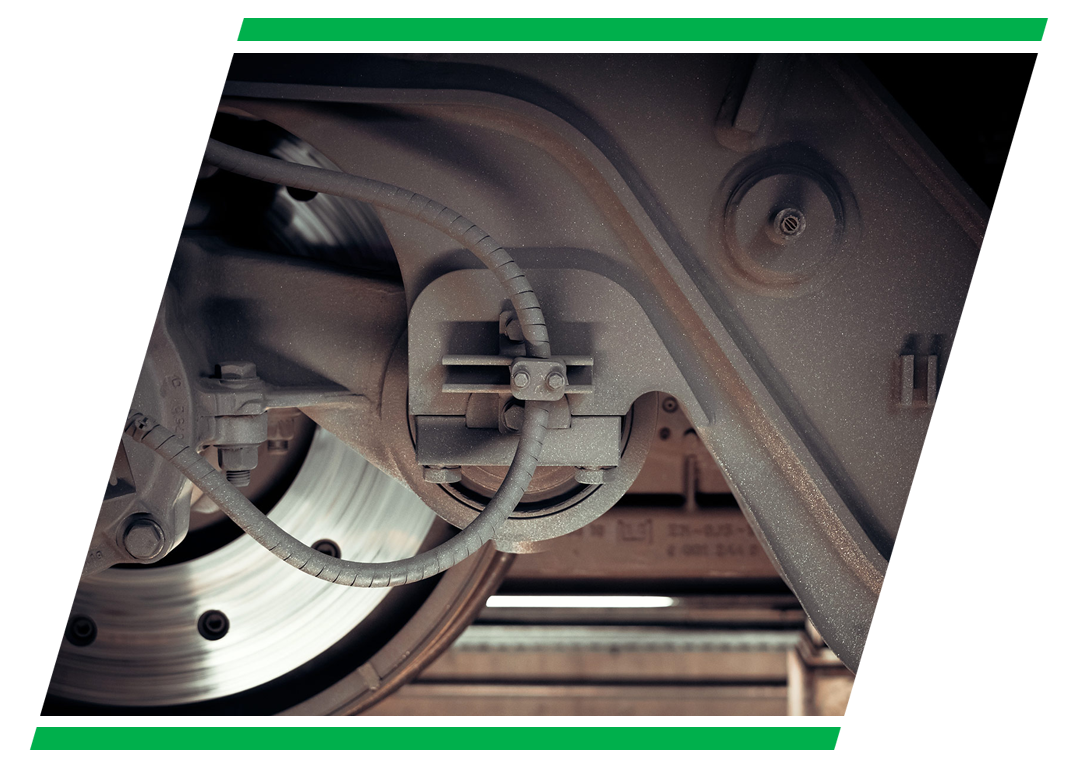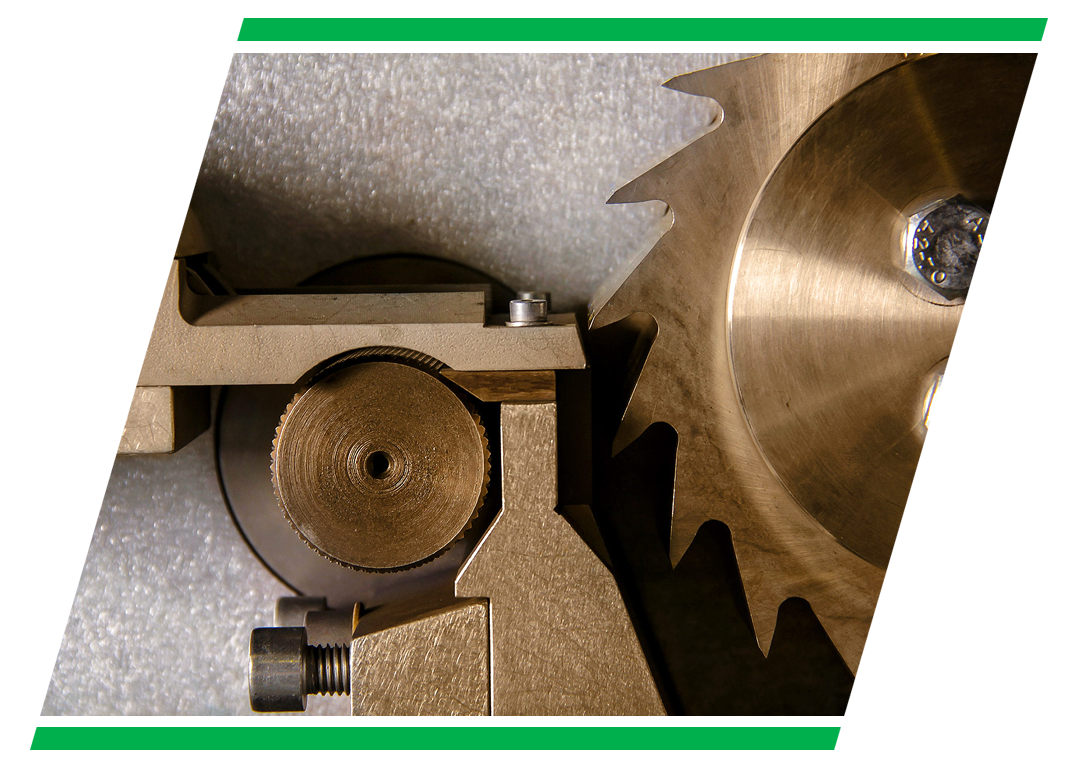 By combining creativity with engineering expertise and knowledge of technology we are able to provide smart design solutions for industrial applications. We draw on knowledge from across a broad range of industries and apply it in new and creative ways.
Technology always has a way of filtering down into less developed areas and at Fentech Ltd. we are able to speed up this process; meaning a design concept that on the face of it seems over complex and costly can become a reality.
Our engineers have worked in a broad range of industries previously including high end aerospace, designing components for commercial and military aircraft, motorsport, most prevalent of which being Formula 1. We understand that technology can be applied anywhere cost effectively with the right engineering.
Bank House Farm,
The Delph,
Spalding,
Lincolnshire PE11 3JH